SPINNA
A seating concept for small space living - Lund University, 2018
The aim for this project was to create a piece of furniture for 'the new dining experience' in modern small space homes.
Co-designers: Stina Godeé, Dante Ziliacus and Britta Backhans
Project partner: IKEA
Background

People eat in front of the TV - not at the dining table

Most young people today eat most of their meals in front of the tv and/or in the sofa. We wanted to find a way for users living in a small space to enjoy a good meal at the sofa table without having to invest in clumbsy furniture not designed for. their living situation. We wanted to try to evolve the sofachair and make the traditionally clumbsy piece more flexible and multifuncttional.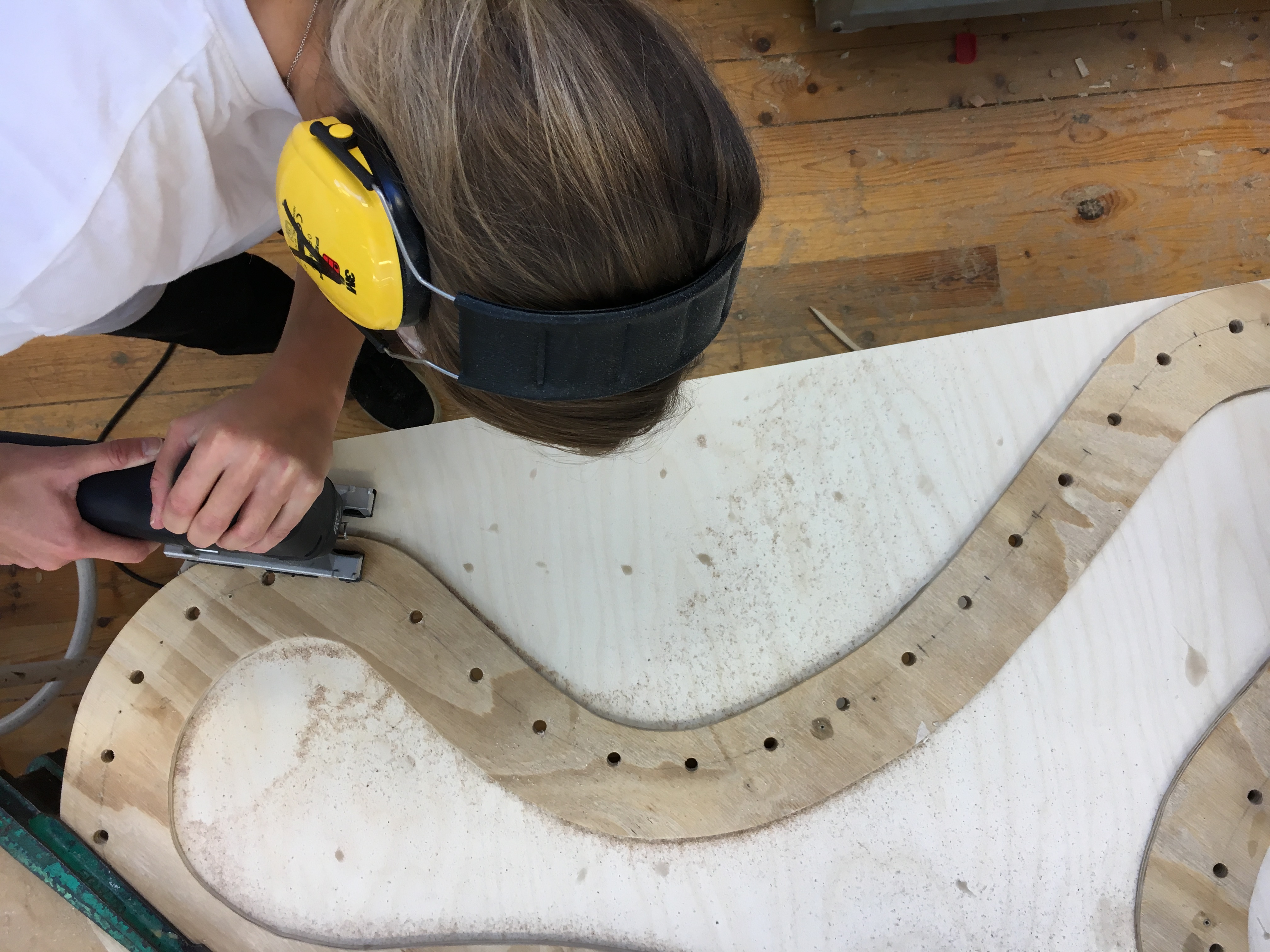 Small space is not simply about miniturization but flexibility