Nivå
Urban Farming Concept . Lund University . 2020
Inspired by Local Narratives


Malmö City has a growing urban farming culture with many large and small scale farming initiatives. Through interviews I started to learn about the people's attitudes towards city farming and what their needs-and-wants are in order to create a better solution for growing food in limited spaces like coutyards.

Most people who grow food in Malmö city today has gotten inspired by the stories of their neighbors or friends whom are growing food. This initial phase of gathering inspiration became my focus area for this porject and I wanted to understand how one can create a space for inspiration. Because through inspiration comes practice, and through practice comes knowledge which can be the foundation for inspiring somebody else.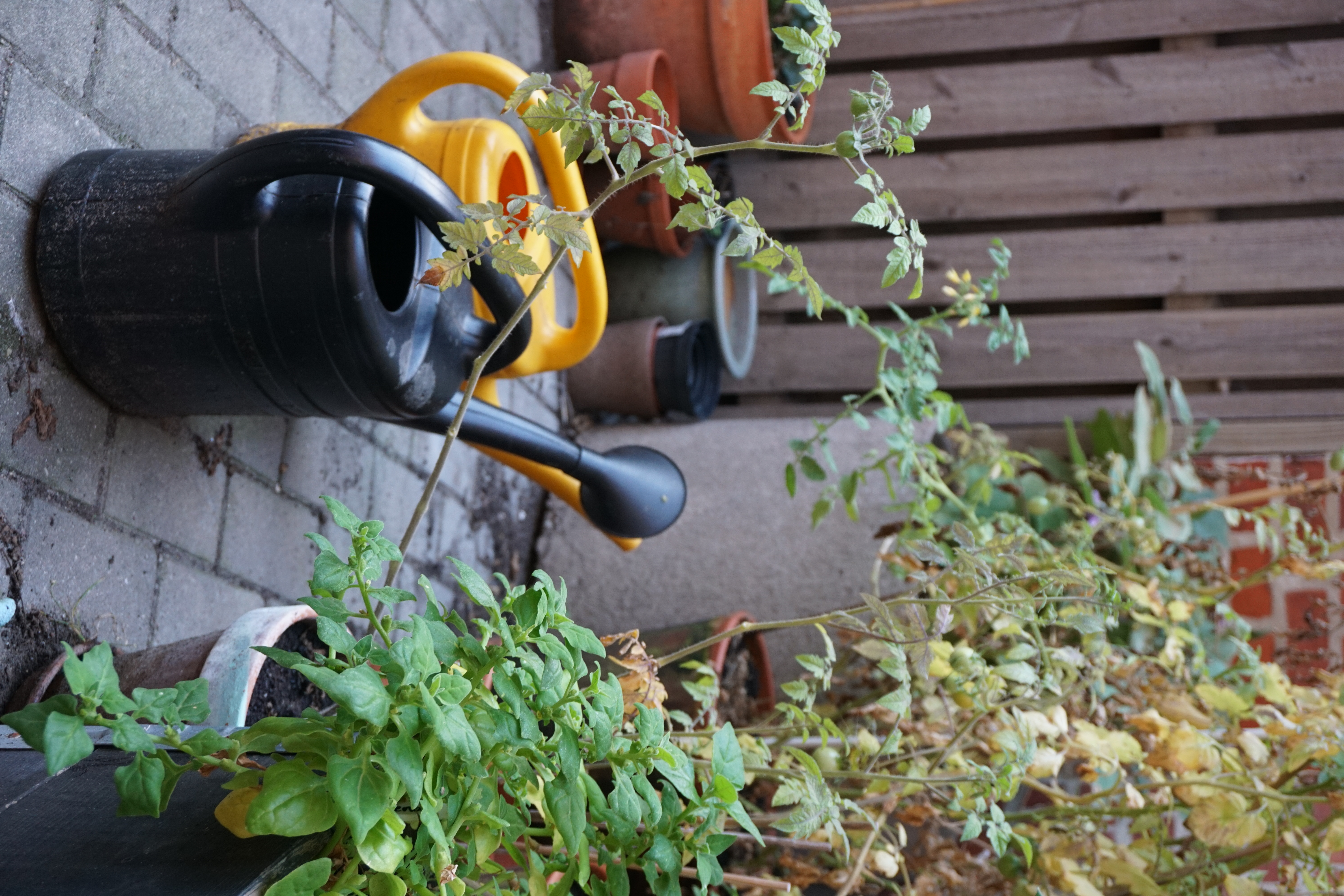 Creating Space for Inspiration

Create a space for inspiration and community. People need to feel able and motivated to grow food. A communal solution where neighbors can share ideas, inspire and help one another is one way to introduce spaces that will create long lasting motivation to grow food and a start of more a sustainable urban way of living.


Vertical Farming Without Losing Soil Volume

I found that in order to address the pressing problem of space limitation the design had to be adaptable to different spaces. Working in a vertical plane could further help save precious space.

In order to make a vertical farming system relevant I had to find a way to keep the soil volume large whilst growing vertically. This required a reliable structure which is easy to assemble and easy to interact with.